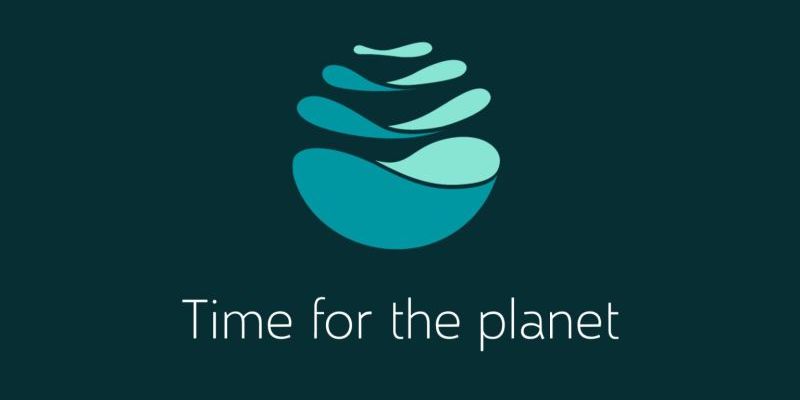 Time for the Planet : l'entrepreneuriat au service de l'urgence climatique. 🌈
Nous sommes très heureux avec le Président d'Axilis, Marc Fornas, d'avoir engagé nos sociétés dans l'aventure "Time For the Planet".
Ce projet vise à lutter à grande échelle contre le dérèglement climatique en créant des entreprises pensées et développées de A à Z pour lutter contre le gaz à effet de serre.
La mission de Time for the planet :
✅ Détecter des innovations à fort impact.
✅ Recruter des entrepreneurs chevronnés pour les transformer en entreprises, avec des modèles économiques solides.
✅ Injecter de l'argent pour maximiser et accélérer le déploiement.
Time for the Planet est totalement non lucratif.
Chaque euros gagné est réinvesti pour créer de nouvelles entreprises.
Time for the Planet est un mouvement mondial basé sur l'action.
Toute personne physique et morale peut rejoindre l'aventure à partir d'1€ le site internet : https://time-planet.com/fr
Nous sommes heureux d'être actionnaire de Time for the Planet avec dans l'idée de pouvoir engager très bientôt de nombreux clients dans l'aventure !