Tbox, la solution collaborative idéale pour votre entreprise
Partage de fichiers, espace collaboratif et sécurisé (TransfertPro)
L'évolution digitale de votre entreprise est à votre portée avec la solution de collaboration Tbox d'Axilis. Forte de son expérience dans l'impression et la dématérialisation des données, la société lyonnaise est à vos côtés pour vous accompagner dans la transformation numérique de votre PME dans le Rhône.
Tbox, la solution de télégestion par excellence
Véritable solution innovante de télégestion, la Tbox s'appuie sur une architecture modulaire évolutive, compatible à la puissance d'Internet (haut débit, 5G). Basé sur un contrôle à distance – intégré à un PLC puissant – , la Tbox s'est imposée depuis deux décennies comme la solution appropriée de télégestion auprès des entreprises du territoire du Rhône (ETI, TPE-PME). La Tbox d'Axilis, à la pointe de la technologie, est la solution collaborative par excellence pour vos salariés dans le cadre de la GED (gestion électronique de documents). Avec Tbox, travaillez ensemble pour une meilleure productivité. Et faites entrer de nouveaux espaces de travail collaboratifs au quotidien.
Un système de partage collaboratif sécurisé
La solution du télétravail s'inscrit dans l'évolution actuelle de la société. La mise en œuvre de solutions collaboratives passe avant tout par la Tbox. Cette plateforme française collaborative sécurisée s'adapte parfaitement à l'environnement virtuel dématérialisé de votre entreprise. Plus besoin de passer par les services de stockage externes (Dropbox, OneDrive, Trello). Avec Tbox, échangez vos documents et suivez l'avancement de vos projets en temps réel (messagerie instantanée, archivage intelligent, enregistrement et partage de documents) en gardant un contrôle des accès auprès de vos collaborateurs. La solution Tbox s'adapte ainsi à des environnements exigeants comme ceux des télécommunications ou des réseaux intelligents. Cette dernière permet de partager les informations pour une meilleure relation-client et un vrai travail d'équipe en visio. Avec Tbox, développez l'intelligence collective au sein de vos effectifs et gagnez du temps grâce à ces outils de travail collaboratifs.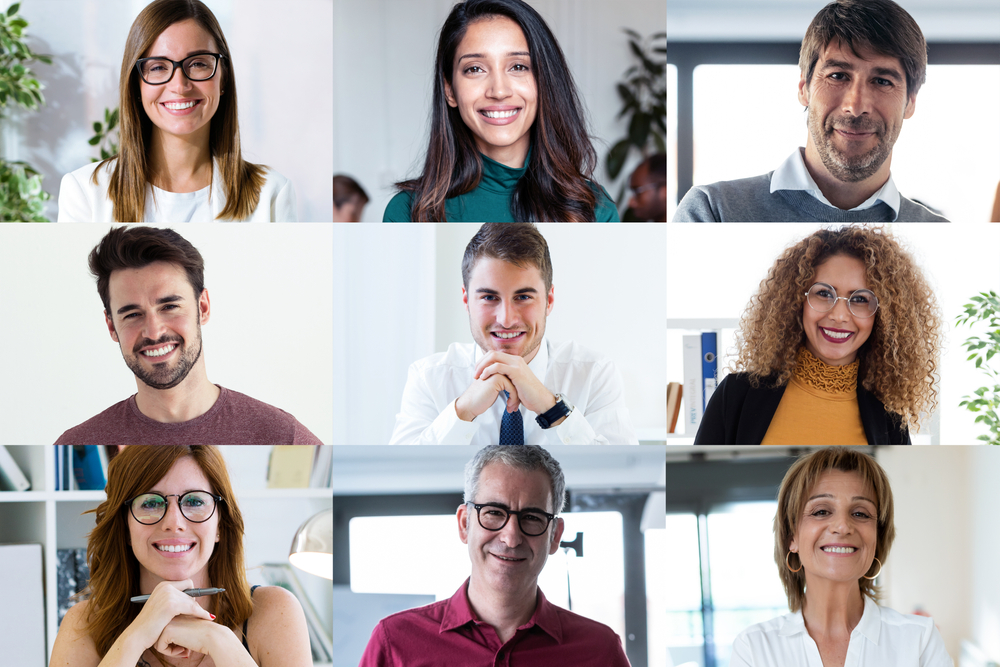 Tbox, une gestion optimale des outils partagés
Tout d'abord, la solution Tbox facilite le stockage et le partage des données auprès de vos salariés, en toute sécurité. De plus, cette solution collaborative permet de communiquer en ligne jusqu'à 10 collaborateurs simultanément (via World, Excel, PowerPoint). Par ailleurs, la solution Tbox permet de gérer les droits d'accès aux collaborateurs externes…à distance.  Axilis complète le dispositif Tbox à travers la solution Scan to me et Scan to URL. La 1ère s'appuie sur l'application collaborative d'envoi sécurisé de documents volumineux depuis vos périphériques d'impression multifonctions Xerox©. La 2nde s'appuie la création immédiate d'adresse URL depuis le multifonction Xerox© pour le téléchargement de documents volumineux par vos collaborateurs. Venez découvrir nos solutions sur notre site Internet à l'image de ces entreprises de demain autour de nouveaux espaces de collaboration. Avec la solution Tbox, améliorez la communication interne de votre société grâce à la gestion collaborative Tbox d'Axilis.